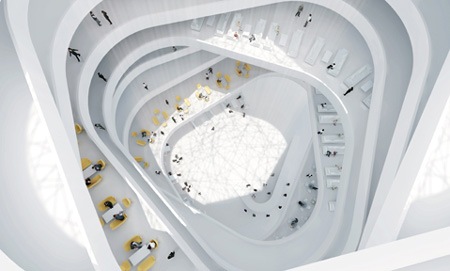 Founded in 1988 with one employee and one, part-time contract. The company has experienced steady growth over the years by delivering 1st rate solutions and people for its clients. We currently support several major clients and many projects with an annual revenue growth rate exceeding 18% every year for the past five years.

Whether is it working from our office in central New Jersey USA, at our satellites or remotely at our client offices in the USA, EU, Asia and the U.A.E. - we bring the in-house skills needed to help you to architect innovative systems. Most of our projects deliver not only architecture frameworks but, roadmaps that serve as implementation guides to make them your reality. Equally, our technology and business consultants can help you to implement your product portfolio, as well as, execute on your new technology roadmap.

Twenty five plus years of experience has taught us that one-size-fits-none when it comes to system architecture and implementation, developing a project management office, helping you define your development centers (on/off/near shore) or simple staff augmentation - each project is unique and customized in its approach and deliverables to address our client's challenges and their industry's trends.